About Us
Our vision
More health - Less antibiotics
Shield Biological Projects develops, manufactures and markets nutritional products for farm animals in Israel and around the world.

Our goal is to promote the welfare and health of animals and humans, improve productivity and profitability 

and reduce the use of antibiotics.

Shield produces products for :

1. Mycotoxin risk management

2. Reduce the use of antibiotics

3. Promote gut health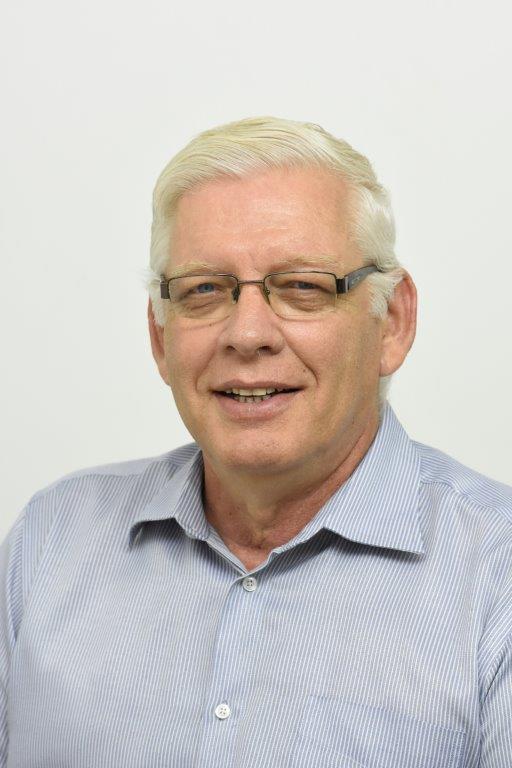 Highly experienced in the registration requirements of state laws as well as in the development and manufacture of a variety of products in the veterinary field.
Dr. Saar Yair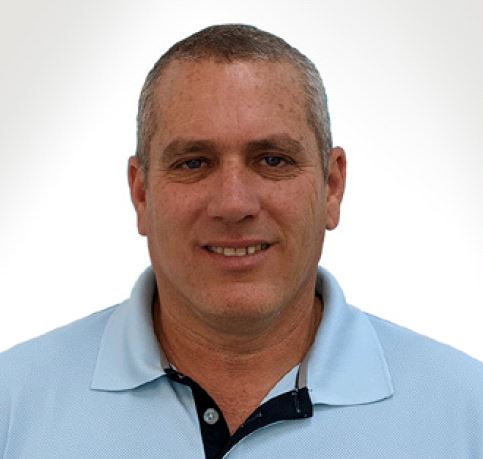 Years of experience and specialization in farm products
Roi Reinitz
Sales manager poultry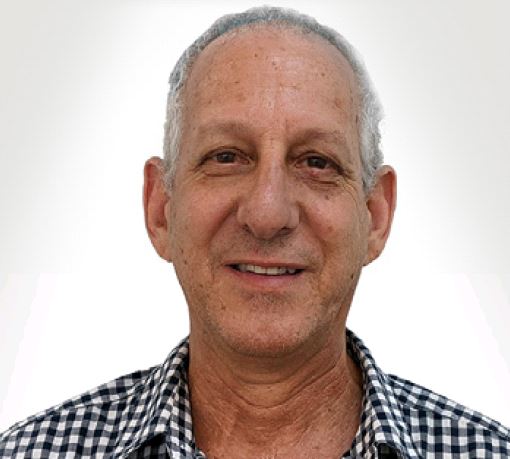 Graduate of the Faculty of Agriculture, an expert in animal feed with many years of experience in Israel and abroad in the field of cattle and sheep.
Iftach Nishri
Ruminant sales manager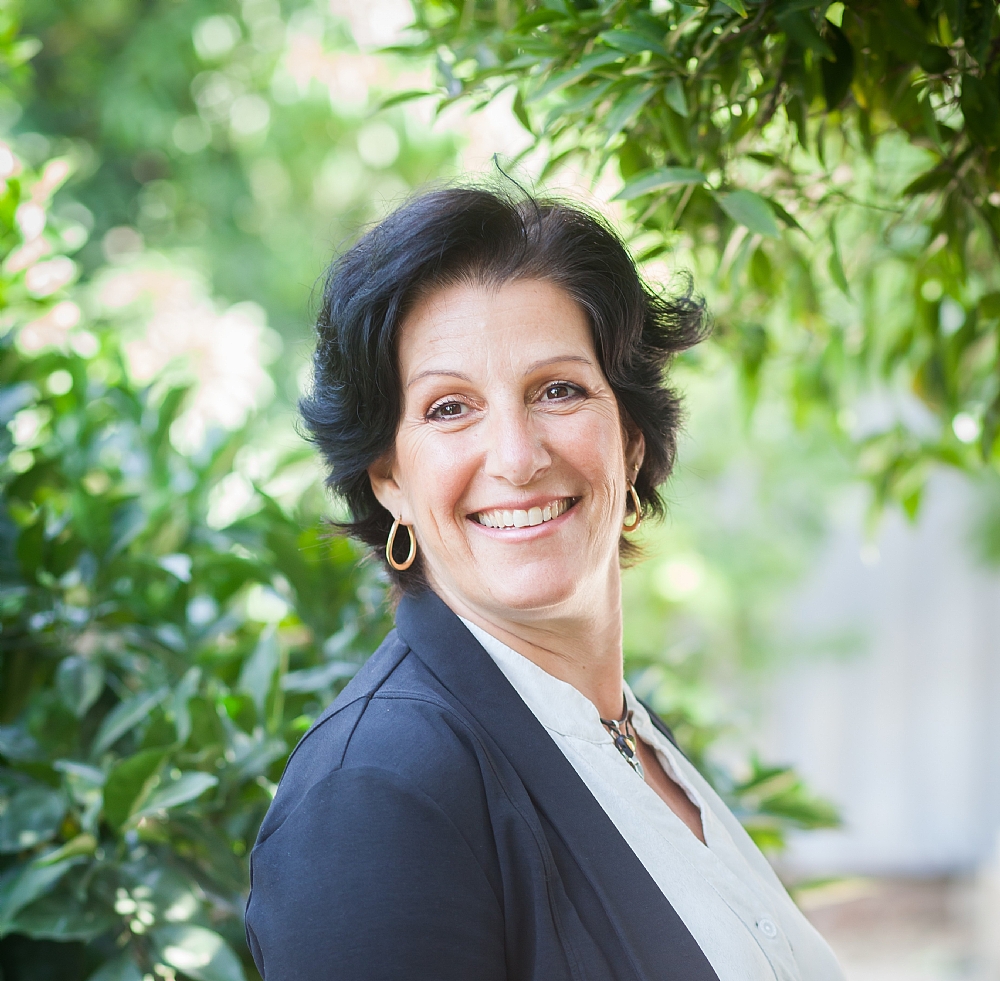 Holds a bachelor's degree in biology and a master's degree in business administration (MBA)
Has experience in international marketing and sales in the field of nutritional supplements and flavorings
Gal Katz
Marketing Manager