Mycofix
Mycofix line of products was developed by BIOMIN
Mycofix deactivates mycotoxins that contaminate farm animal feed.
Its safety and efficacy are proven by 7 EU authorizations for substances that deactivate mycotoxins.
Mycofix benefits :
Enzymatic biotransformation of zearaleone, fumonisins, trichothenes (e.g. DON, T-2 toxin) and OTA
Highest aflatoxin adsorption (99%)
Proven safety and efficacy backed by 7 EU authorizations
Enhanced bioprotection
Unique endotoxin protection
Mycofix unites three strategies to combat mycotoxins using patented proprietary technology, making it the most scientifically advanced mycotoxin protection available.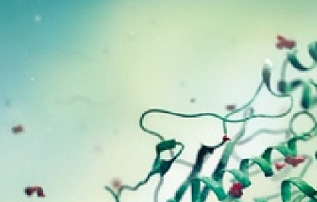 1. Biotransformation - combination of patented specific enzymes and biological components converts mycotoxins into non-toxic, environmentally safe metabolites.
---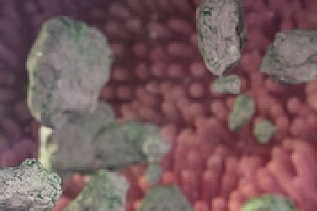 2. Adsorption - Mineral adsorbents comprising the toxin binder selectively bind adsorbable mycotoxins such as aflatoxins and ergot alkaloids.


---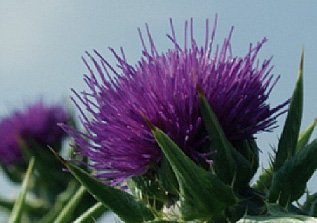 3. Bioprotection - A scientifically proven blend of carefully selected plant and algae extracts support liver and immune function.


---
Mycofic neutrilized water soluble & non water soluble mycotoxins